Of Nursing
Why Study At
Raghavendra
College !
Well-qualified and specialized teaching faculty.

Well-equipped labs as per INC requirements.

Digital Library with university e-learning Heli net programme.

100% results in university examinations.

Students are trained in multi-speciality hospitals in Davanagere.

Best placement opportunities in hospitals.

Safe and secure college environment.

Separate hostels for boys and girls.

Providing loan assistance in collaboration with banks.
"Nursing is an art: and if it is to be made an art, it requires an exclusive devotion as hard a preparation as any painter's or sculptor's work; for what is the having to do with dead canvas or dead marble, compared with having to do with the living body, the temple of God's spirit? It is one of the Fine Arts: I had almost said, the finest of Fine Arts."
Florence Nightingale
Founder of Modern Nursing
It was a great Experience studying at Raghavendra college. A Memory to cherish a lifetime. My experience at Raghavendra college was full of learning and grooming. In a real experience controlling laughter in a class full of pin-drop silence was the most challenging thing to do. Graduation is an exciting time, it's both ending and beginning. Whatever it may be nothing can replace in my college. I would like to thank all my teachers for their support.
Aswathy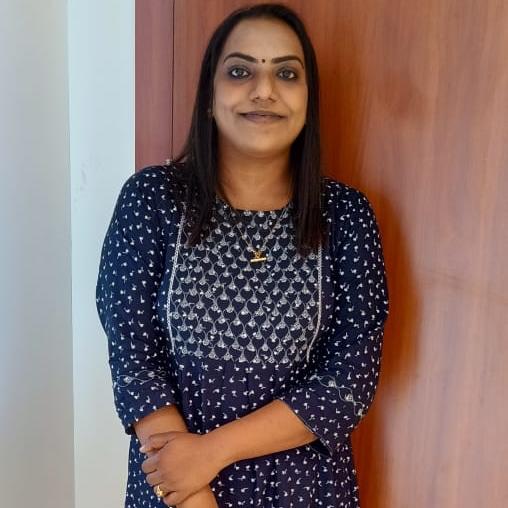 The most Important four years in my career started at Raghavendra College of Nursing. College life allowed me to explore more. The golden period in my college creates a strong foundation of knowledge. I am lucky and proud to have been a part of this Institution because I have learned over there. I would like to thank all my staff members who prepared me for the world outside. They provide full support and motivation for me. I am sure, the lessons that I have learnt from my teachers would remain forever with me.
Sandra Saji