Raghavendra College of Nursing was established under Sri Raghavendra Swamy Health and Educational Trust which was founded in 2003 by its chairman Prof. Shymon K Paniyeli, through his great hard work. Later the trust had also established various other educational institutions like Raghavendra Vidyaniketan School, Raghavendra Hi-Tech P U College, Raghavendra First Grade College and Vinayaka Institute of Paramedical Science. Raghavendra College of Nursing is recognized by the Government of Karnataka, the Indian Nursing Council, Karnataka Nursing Council, Rajiv Gandhi University of Health Sciences, and KSDNEB.
Nurses in their career, face complex situations where knowledge, Critical thinking and problem-solving skills are required for safe patient care. Raghavendra college of nursing values imparting a comprehensive educational programme that enhances the vision and mission of the students. Thus, our institution is equipped with all the essential resources required for quality education and also enriched with experienced faculty members who can effectively transform students into valuable nursing graduates.
For the last two decades, Raghavendra College of Nursing has produced many skilled nurses who are working in the medical and health care system across the country and abroad serving humanity to their fullest.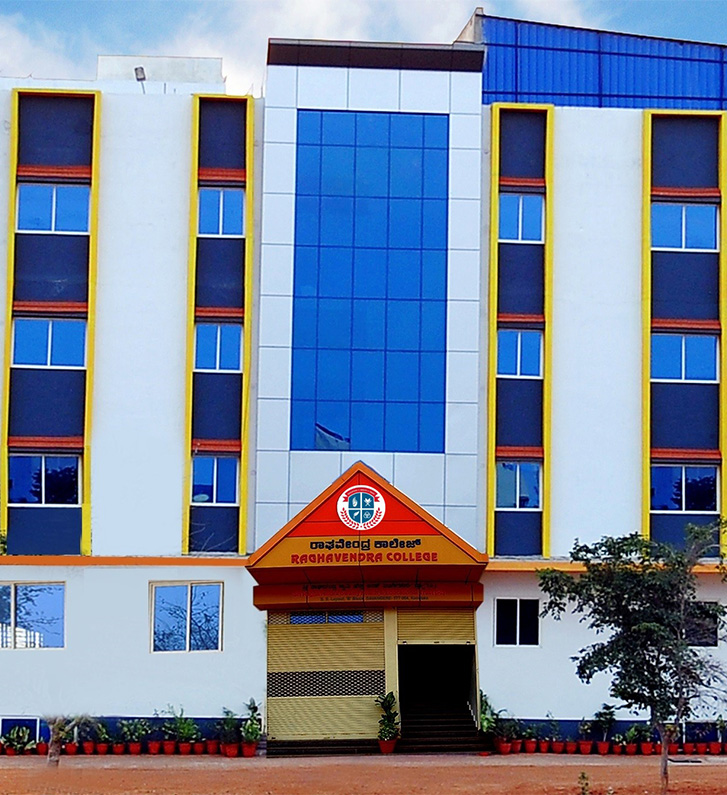 OUR MISSION
We commit to develop the institution as a centre of excellence for Nursing Education at the International level through a Quality approach, Professional development & Research.
We help and support our students in their personal growth shaping them into mature and responsible individuals.
OUR VISION
To produce international standards in Nursing by building on our own cultural values, enhancing humanity, transmitting our heritage, creating innovation in Nursing Practice, Education & Research.
About Management
Life is a progression from darkness to light, and knowledge is the beacon of light that illuminates our path to self-realization. Education trains one to act and think independently to produce individuals who consider services before self. We value access to education and embrace opportunities to utilize advanced technology, innovation and creativity to provide the highest quality education. Our management is highly motivated and aims to implement the nursing system as per the current trend and demands of society and the industry.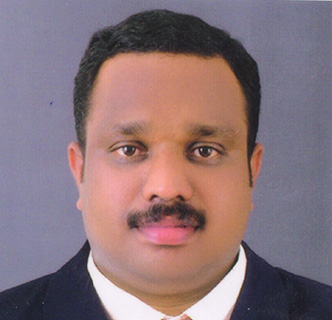 Founder
Prof. Shymon Paniyeli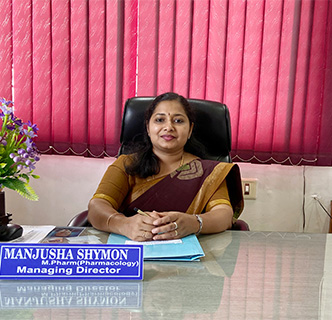 Managing Director
Mrs. Manjusha Shymon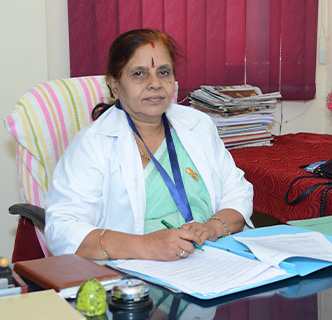 Professor & Principal
Mrs. B. F. Hiremath
Msc. Nursing-Medical Surgical Nursing